I am a graduate student at the Dept. of Computer and Information Sciences at the University of Delaware. I am doing my research at the VIMS Laboratory under the guidance of Dr. Chandra Kambhamettu. Previously, I worked as an IT Consultant at Oracle India Private Limited (2012-2016) and did my Masters in Computer Science at Syracuse University, New York (2018).
My research interests are Point cloud Classification, and Geometry Processing.
Publications
Accepted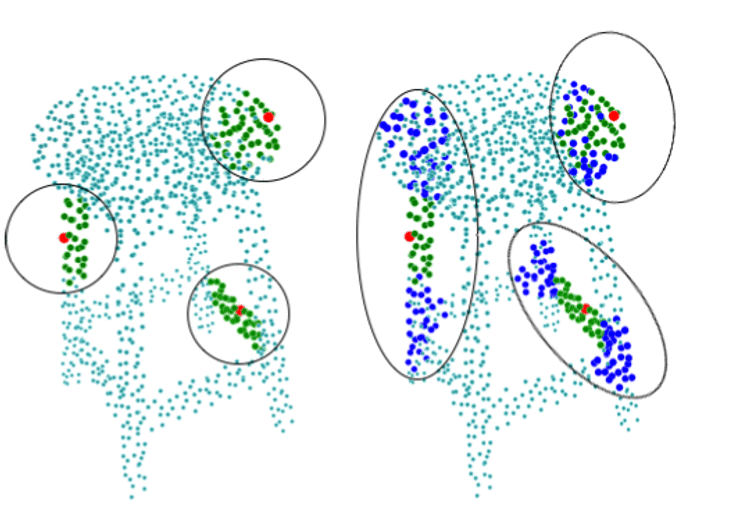 Venkanna Sheshappanavar, Shivanand, and Chandra Kambhamettu. "Dynamic Local Geometry Capture in 3D Point Cloud Classification." Proceedings of the IEEE 4th International Conference on Multimedia Information Processing and Retrieval (IEEE MIPR 2021).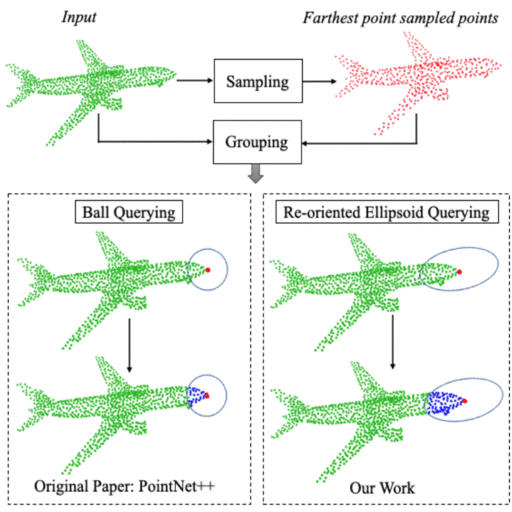 Venkanna Sheshappanavar, Shivanand, and Chandra Kambhamettu. "A Novel Local Geometry Capture in PointNet++ for 3D Classification." Proceedings of the IEEE/CVF Conference on Computer Vision and Pattern Recognition Workshops. 2020. [Paper][Code]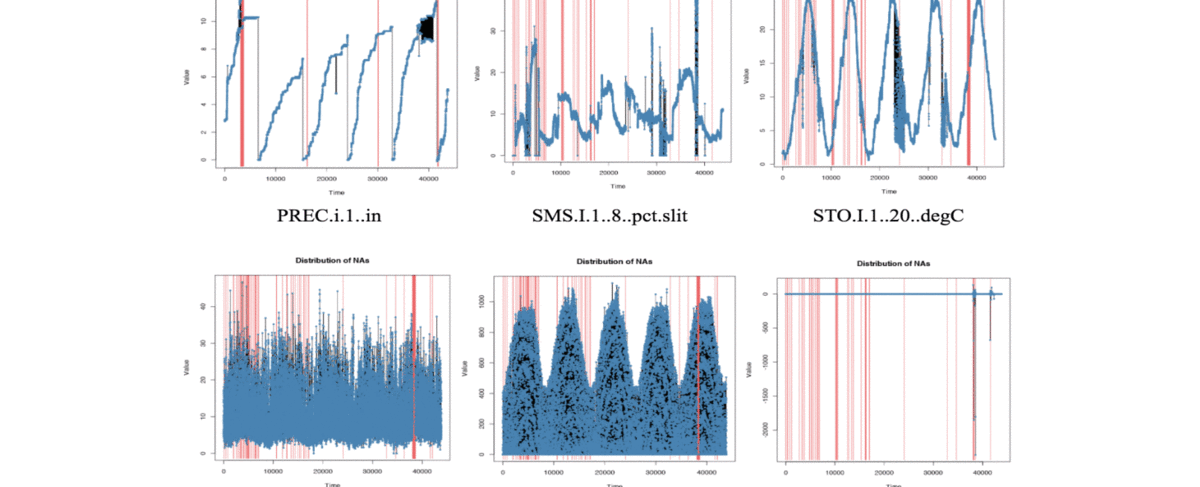 Shivanand Venkanna Sheshappanavar, Chilukuri K. Mohan, and David G. Chandler, "LSTM based Soil Moisture Prediction", proceedings of the North Eastern Regional Conference on Complex Systems (NERCCS) - 2018 [Paper] [Code]
Manish, et al,HoS : A metric driven approach to measure Quality/Health of Silicon, 2nd Runner up, iTech Days 2012, Infineon Technologies India Pvt Ltd, Bengaluru.
Conference Paper Reviewer
CVPR 2021, ACM MMM 2020, ECCV 2020, CVPR 2019, FG 2019.
Education
Master of Science in Computer Science. May 2018
Syracuse University, Syracuse, New York, USA.

Professional Experience
University of Delaware
Instructor: Summer 2020
CISC 210 Introduction to Systems Programming (Online - 42 students)
Oracle India Private Limited, Bengaluru
IT Consultant: Oct 2012 - Jun 2016
Implemented Oracle Fusion, EBS R12 Applications at client location (Alcoa, Pittsburgh, PA, May'14-Oct'14) for product go-live.
Trainings: UNIX Fundamentals, SQL/PLSQL, Oracle Database 11g Admin Workshop I and II.
Infineon Technologies Private Ltd, Bengaluru
Intern: July 2011 - May 2012
Built a metric based Post-Silicon Validation tracking system.
Published a white paper on Post-Silicon Validation Coverage.
Awards
Graduate Student Award, Syracuse University. August 2016 - May 2018
Third Prize - iTech Days, Infineon India Private Limited, Bengaluru. May 2012

Relevant Coursework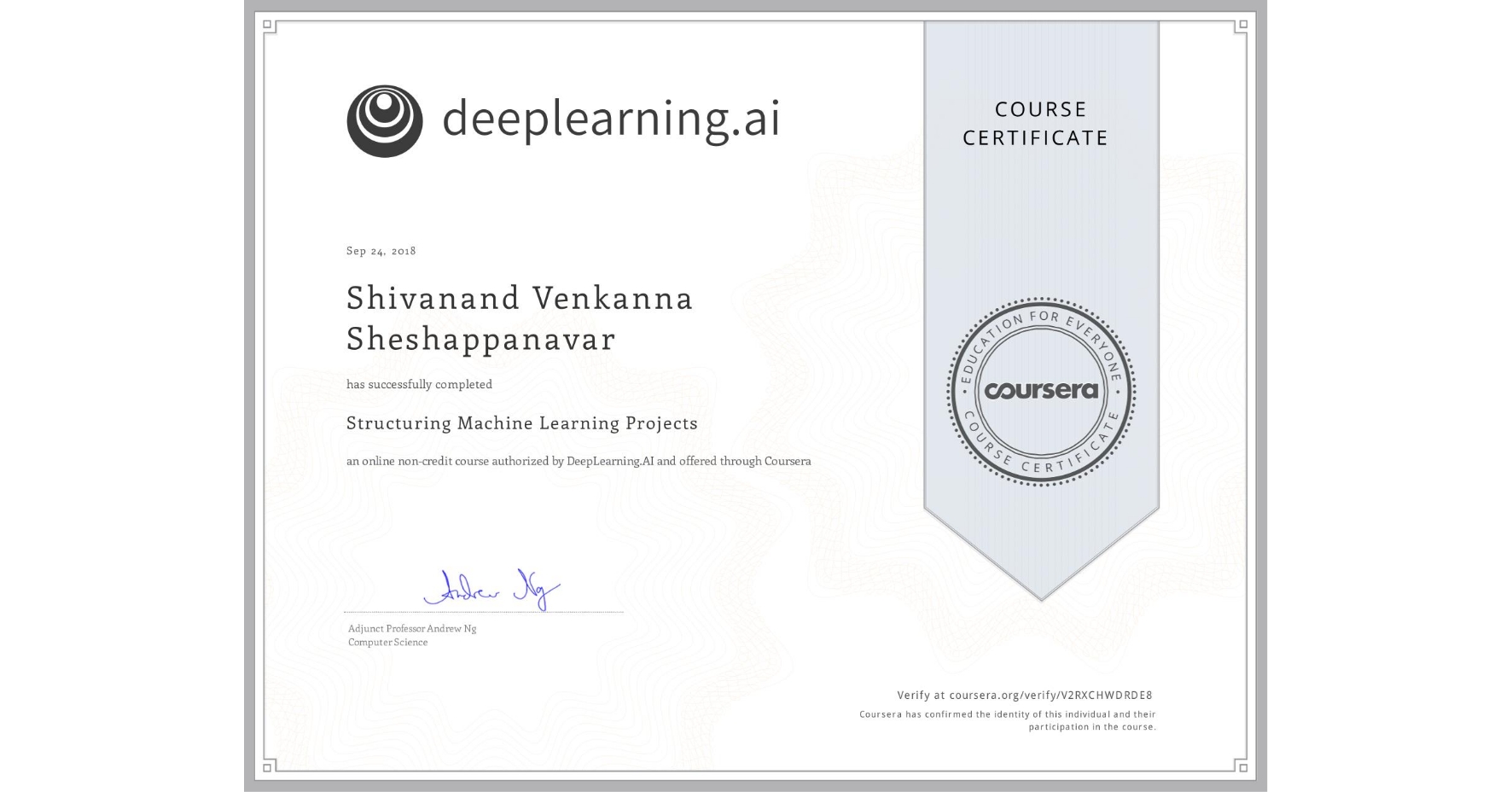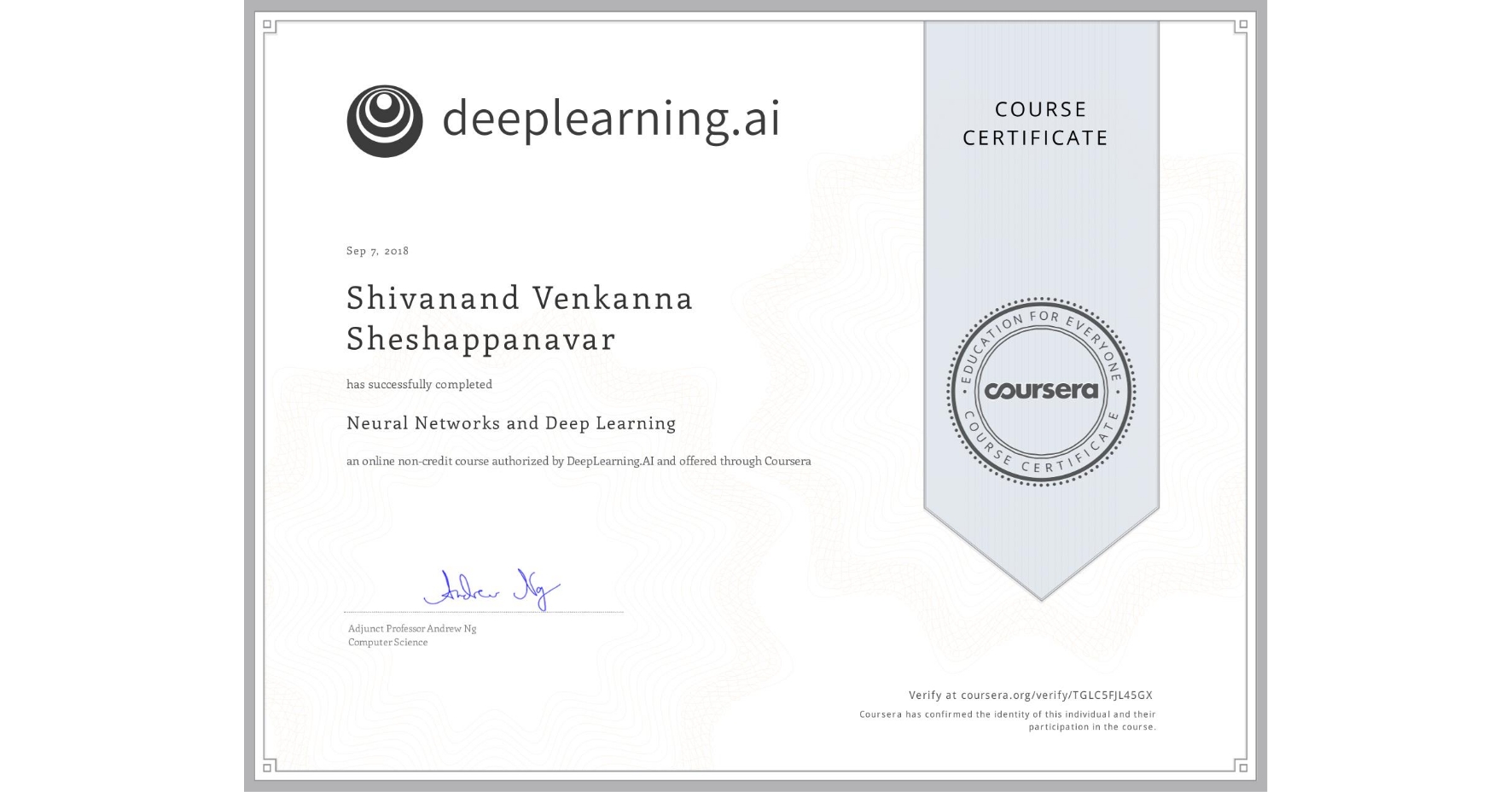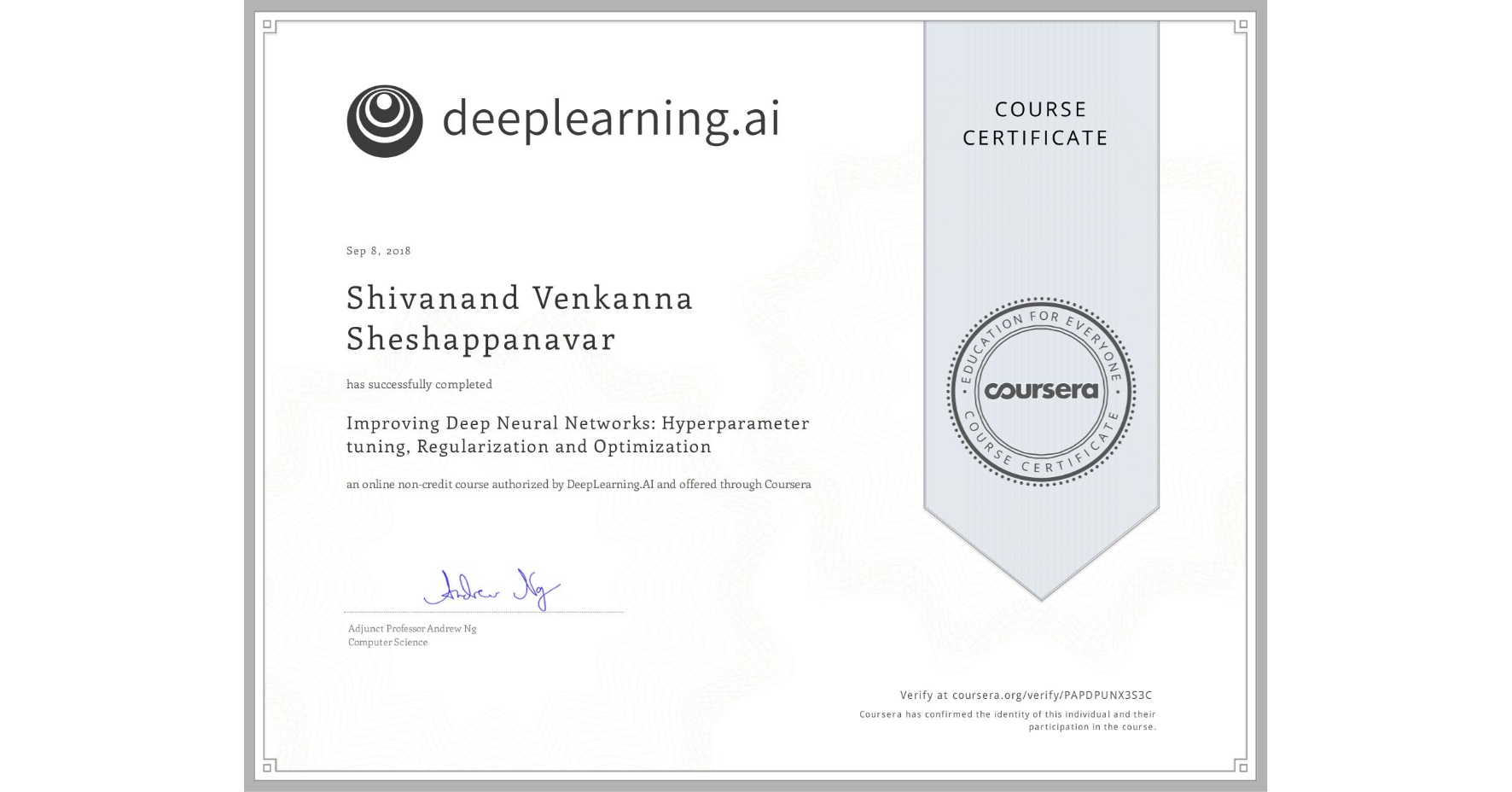 CISC 889 Neural Networkss & Deep Learning(Spring'20)
CISC 849 Robot Vision & Learning(Fall'19)
CIS 700 Advances in Deep Learning(Spring'18)
CIS 731 Artificial Neural Networks(Fall'17

Programming Languages
Frameworks
---
Page template forked from evanca